With our wealth of experience and a team of industry experts, Business Savers are able to provide a range of services to assist businesses and individuals in difficult financial situations. 
Our team can assist with liquidation, administration, business restructuring, personal insolvency agreements, safe harbour, consulting and advisory and have the resources and knowledge to ensure the best possible outcome for you.
Our team have compiled the resources on this page to provide further insight into the options which may be available to you and assist you in expanding your knowledge.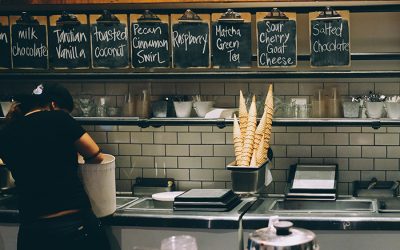 Corporate insolvency law is some of Australia's most complicated legislation. There are lots of options available, and deciphering the differences...
read more
Your road to recovery starts here