Financial Stress Management

Simple, Cost Effective Financial Stress Support
It can be difficult to see the light when you're dealing with financial problems and stress. The road to recovery can seem long, daunting and taxing, but it doesn't need to be.
At Business Savers, we're experts at helping businesses that are facing financial stress. We understand that every business is different and that your situation is unique.
Regardless of your circumstances, we're here to help, and we'll do everything in our power to help you get your business back on track with expert financial stress management.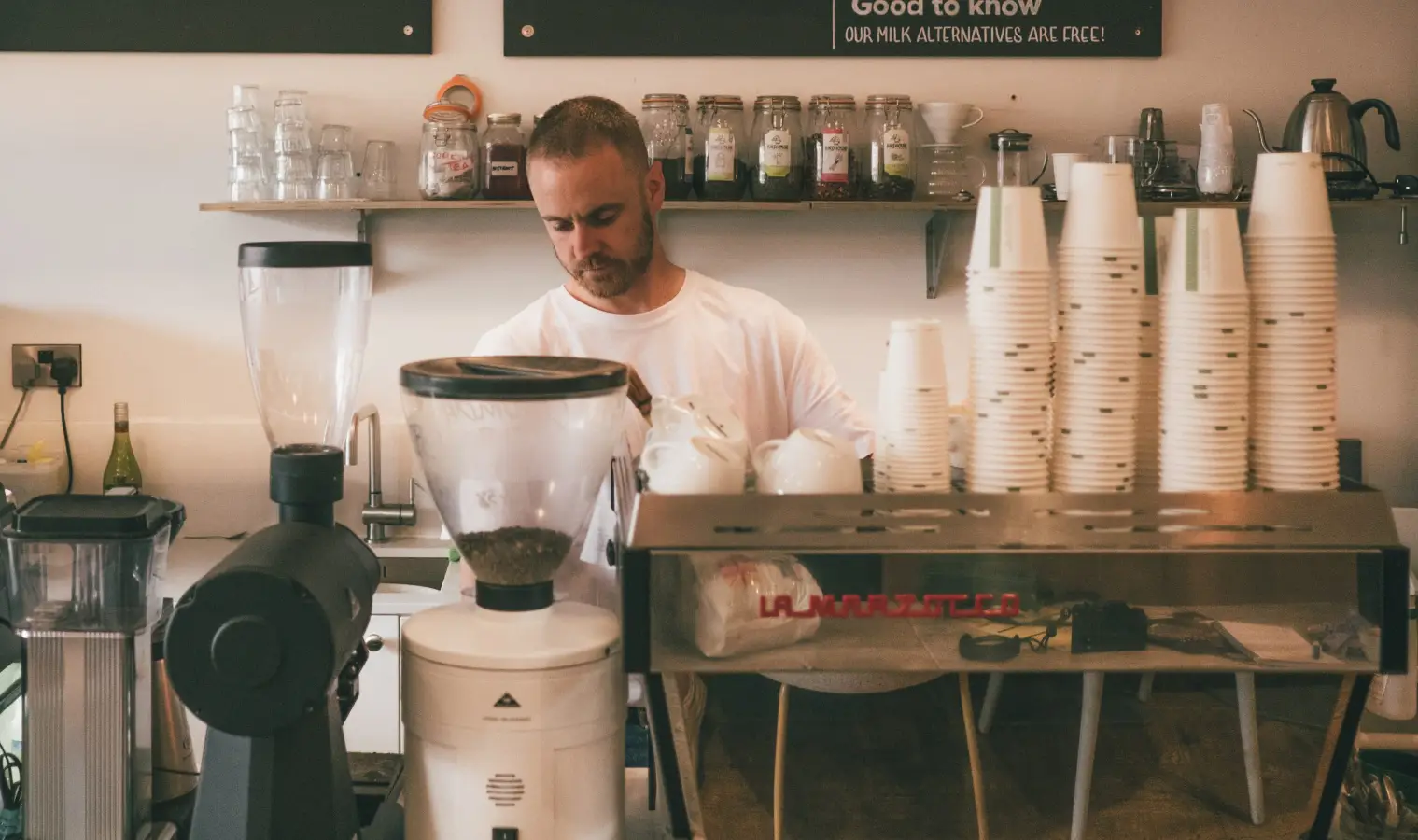 Who Can We Help With Financial Stress Management
We often speak to individuals and business owners that are going through an extremely stressful time. Whether you've been in business for a few weeks or several decades, the financial stress of being unable to pay your debts can make it hard to see a way out. That's where we do our best work, helping clients navigate their debts and reach the best solution possible with tailored financial stress management.

We work with all types of people and businesses:
Individuals
Sole traders
Partnerships
Small to medium sized businesses
Large companies
If you're dealing with financial stress then you aren't alone. Each year in Australia, more than 8,000 companies and over 10,000 individuals report that they're suffering financial stress. With offices across Australia, we're ready to help businesses and individuals find solutions to their financial problems.
Regardless of your situation, Business Savers can help you get back on track with professional financial stress management suited to your unique situation.

ASIC & AFSA registered
Our financial stress experts are registered Liquidators and Trustees, so you'll always deal with qualified professionals.

ARITA members
Our team are members of the Australian Restructuring Insolvency & Turnaround Association, with many in senior leadership roles.

A human approach
We understand that real people are behind the businesses we help. That's why quality of care is our highest priority.

National presence
With 17 offices across Australia, we have the resources to help businesses and individuals throughout the country.

Responsive
We make ourselves available at all times, so we're always here with the support you with expert financial stress management.

CA and CPA qualified
We are CA and CPA qualified, so our industry leading team can offer the advice you need, regardless of your situation.
Critical Warning Signs of Financial Stress

Statutory Demand Notice
A Statutory Demand Notice is a written, formal document from a creditor requesting payment of an outstanding debt. If you receive a statutory demand, you have 21 days to pay your debt. If you choose to ignore the demand, your business will be presumed to be insolvent, which can leave you exposed to applications to wind up the company.
Receiving a statutory demand notice is a major sign that you're experiencing financial stress. To see an example of a statutory demand notice, click here.

ATO Debt Collection Warning Letter
The ATO has powers under the Taxation Administration Act 1953 to collect debts that are owed to them. If you've received a letter from the ATO warning you about debt collection actions, it's likely that your ATO debt is significantly overdue. Receiving a debt collection warning from the ATO is a sign of severe financial stress and shows that the ATO is preparing to take more serious action.
The ATO can take actions that include:
Issuing a notice to your bank, employer or other parties requiring them to pay your outstanding debt
Issuing a Director Penalty Notice for company debts
Hiring a collection agency to recover payments
Commencing bankruptcy or liquidation proceedings against you or your business
To see an example of an ATO debt collection warning letter, click here. 

Letter of Demand
Letters of Demand are usually issued by suppliers or businesses who have already tried unsuccessfully to get you to pay an invoice for goods or services they've provided. The letter will state how much you owe the business, the products and services they delivered and when the invoice needs to be paid by.
Receiving letters of demand can be a sign that you're experiencing financial stress or cash flow problems, and it's your final chance to pay the debt before serious action takes place. To see an example of a letter of demand, click here.

Director Penalty Notice (DPN)

A Director Penalty Notice (DPN) is a penalty issued to a Director of a company by the Australian Taxation Office (ATO). DPNs are typically issued for failing to meet Pay As You Go (PAYG), Goods and Services Tax (GST) or Super Guarantee Charge (SGC) obligations.
The ATO can sometimes hold directors personally responsible for outstanding PAYG, GST and SGC debts, and any director of the company may receive a notice. Even if you have resigned from a company, you can still receive a DPN for unpaid debts incurred while you were a director of the company.
If you've received a Director Penalty Notice, call us now on 1300 069 155. The sooner you speak to a professional, the better.
Our Services
Facing challenges is a part of doing business. Dealing with financial stress doesn't always mean liquidation, and we provide financial stress management to help find a solution that works for you. You can explore our services below to find out more about how we help businesses and individuals in Australia.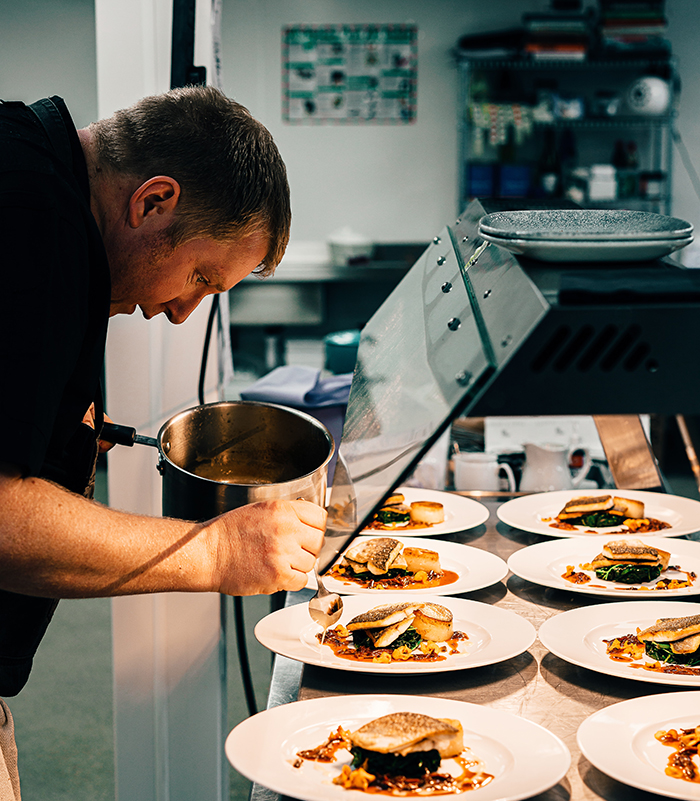 Small Business Restructuring Process
Also known as an SBRP, this process was introduced in 2021 in response to the financial stress brought on by the COVID-19 pandemic. Small Business Restructuring allows an eligible company's directors and managers to remain in control, and gives you an opportunity to propose a plan to deal with your debts within a 3 year period.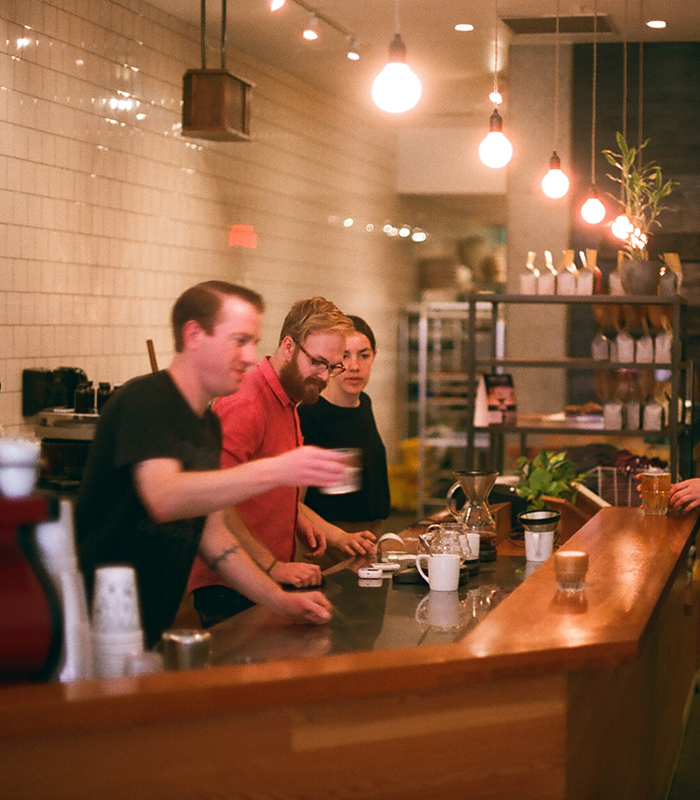 Business Turnaround Management
The Turnaround Management process provides a full review of your business, allowing us to spot underlying issues that are causing your financial stress. The process also provides an opportunity to identify the company's strengths and create a turnaround plan to help the business get back on track.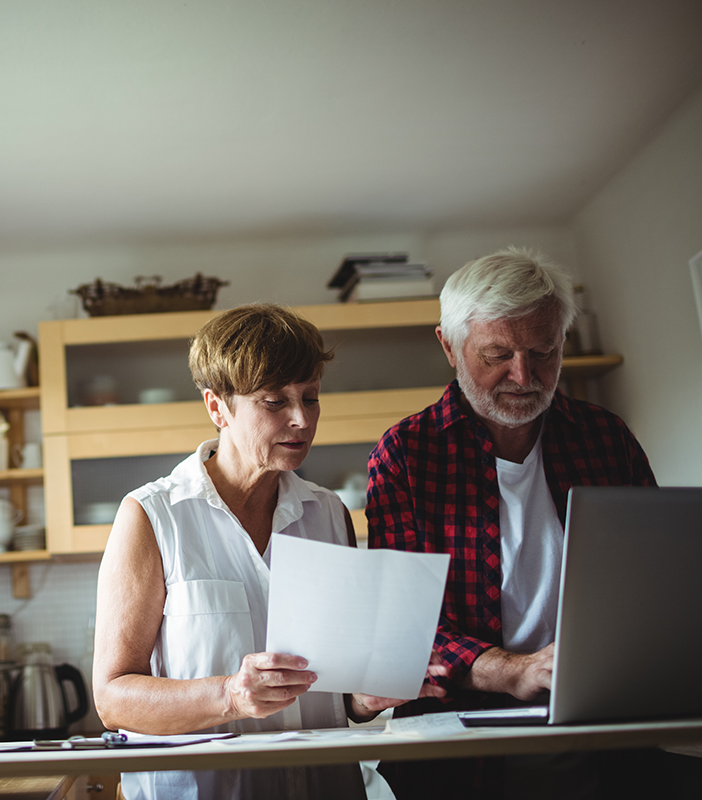 COVID-19 Support
If your business is dealing with financial stress due to the economic effects of the COVID-19 pandemic, there are now several programs that can help you recover. Our team is experienced in providing COVID-19 support to struggling Australian businesses, and we can provide a range of options to suit your situation.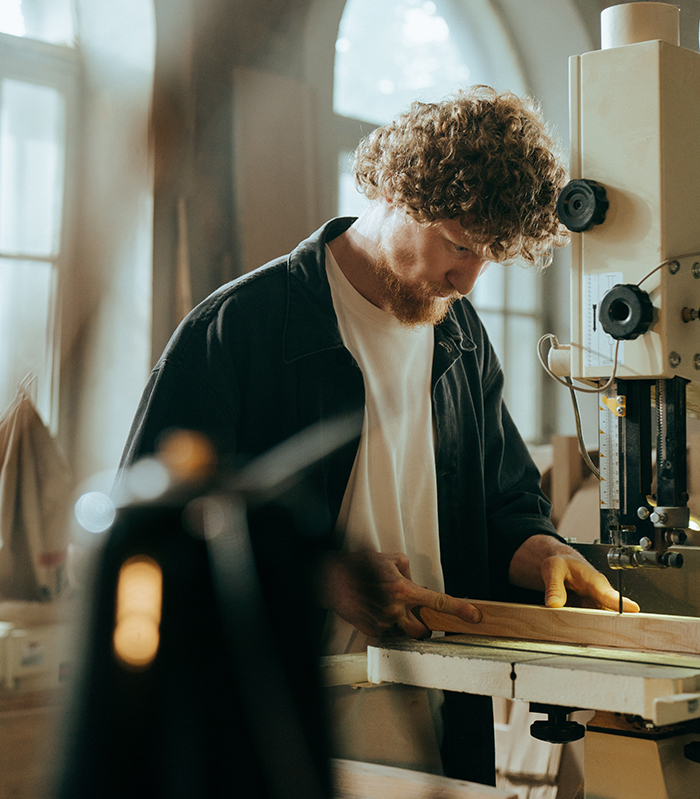 Safe Harbour
Safe Harbour gives company directors an opportunity to seek expert advice and develop an action plan that provides a better outcome than a formal insolvency appointment. We have a comprehensive understanding of Safe Harbour, and our services mean we can help you develop a solution and find your way out of financial stress.

Voluntary Administration
Voluntary Administration is a formal process that can provide relief for a company, giving you time to deal with your financial stress in an orderly manner.

Creditors Voluntary Liquidation
If you determine that your business has become insolvent and can't pay its debts, Creditors Voluntary Liquidation allows the company to be wound up.

Members Voluntary Liquidation
While a company is still solvent, a Members Voluntary Liquidation allows the company to be wound up and its assets shared among company members.

Simplified Liquidation
Simplified Liquidation is a type of Creditors Voluntary Liquidation that helps ease the cost and time that's required to complete the liquidation process.


Personal Insolvency Agreements
If you're dealing with financial stress and unmanageable debt, personal insolvency agreements allow you to make a plan to repay your creditors.

Bankruptcy
If you're unable to repay your debts, bankruptcy may be an option. It provides protection from creditors and allows you to find relief from most debts.
Your road to recovery starts here