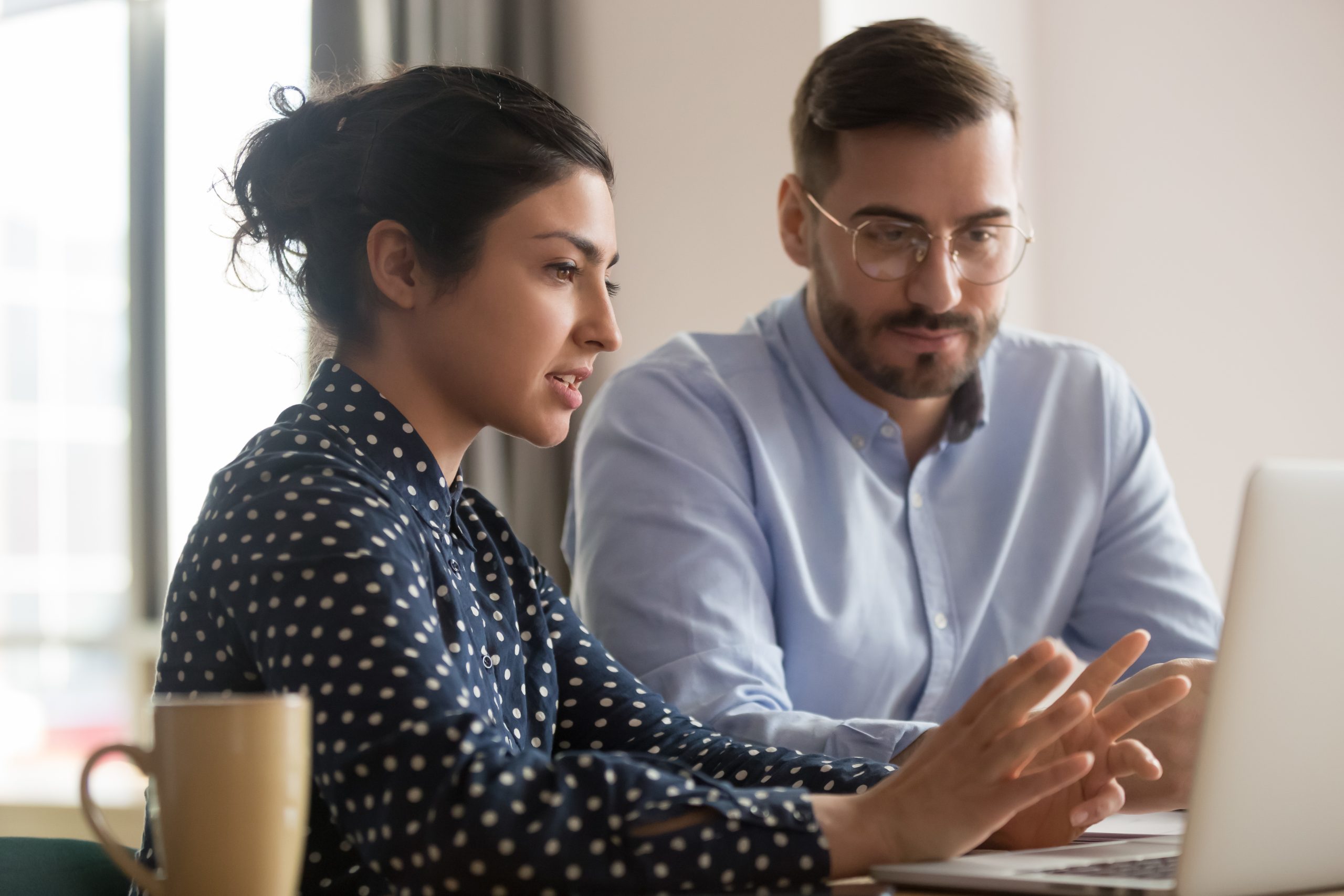 What is Voluntary Administration?
What is Voluntary Administration?
Voluntary Administration is a process of financial stress management designed to resolve a company's future. It can provide debt relief for a company that has outstanding debt to suppliers and other creditors. When a Voluntary Administrator is appointed, they immediately hold all recovery actions and put forward a plan to settle the company's debts and, if possible, save the company or its business.
A voluntary administrator can be appointed by the directors of the company, a secured creditor (a creditor who holds a security interest in some or all of a company's property such as a mortgage – see here for information) or a liquidator.
Why does a company enter Voluntary Administration?
There are a variety of reasons why a  a company could be placed into administration. Some of those include:
the company directors suspect the company is insolvent or likely to become insolvent at some point
payment demand pressure for debts which are overdue
to avoid the risk of trading insolvent
to prevent the company being placed into liquidation
disputes between directors and shareholders of the company where legal action may jeopardise the company
There are some key warning signs that your business may be facing financial trouble and that Voluntary Administration may be a suitable option.
They include:
continuing losses
taxes are overdue
unable to get additional finance from bank or other financial institutions
the business is unable to pay suppliers and other creditors within agreed payment terms
threats of legal action or debt recovery measures have been issued
unable to provide accurate, timely accounts
It's best to discuss your situation openly with a professional so an accurate assessment can be made and all your options can be explained to you.
What are the effects of a Voluntary Administration?
When a company is placed into Voluntary Administration, it provides breathing space while the future of the company is determined. Unsecured creditors who do not hold a security interest in the company's property cannot commence, continue or enforce their claims against the company unless there is permission granted by the administrator or by the court.
Owners who have interest in property related to the company are also unable to recover their property during this time.
Secured creditors are also unable to enforce their security interest in assets of the company, except in limited circumstances. Court applications to place the company in liquidation are also unable to take place.
Creditors who hold a personal guarantee from the director of the company are unable to act under the personal guarantee without receiving consent from the Court.
What happens during a Voluntary Administration?
The Voluntary Administration process can be relatively quick and last anywhere between 25-30 business days. The aim of a voluntary administration is to get the business back on track either through the sale of the business or through a proposal to settle the company debts. This usually occurs through a Deed of Company Arrangement or DOCA.
During the voluntary administration process, creditors through a formal meeting can decide to:
return control of the company to its directors
accept a DOCA
put the company into liquidation
What are the benefits and potential outcomes of a Voluntary Administration?
The Voluntary Administration process has a variety of benefits, including:
an external, independent practitioner reviews the affairs of the company and takes the pressure off the company directors from creditors
potentially saving the company from liquidation
providing time for the company to deal with its debts and create a proposal to provide a better return to creditors
eliminate possible insolvent trading claims
Ultimately, Voluntary Administration can result in either a Deed of Company Arrangement, liquidation or a return of control of the company to its directors. It's important to be open and transparent from the outset so that a clear understanding can be sought on the true position of the company and its business. A quality practitioner will be able to assess the situation and provide all of your available options to you.