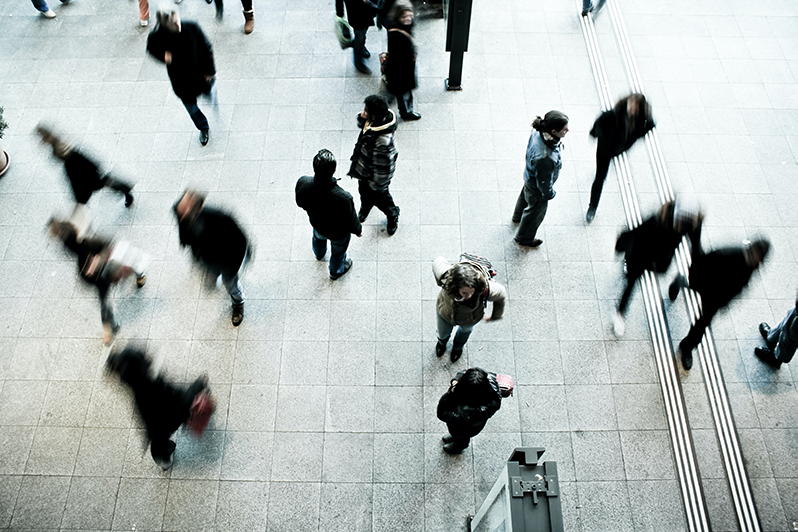 What is Members Voluntary Liquidation?
A Members' Voluntary Liquidation or MVL is a process which can only be used by a company which is solvent. To be eligible, the company must be able to pay its debts in full within 12 months of the MVL commencing. It could also be utilised for winding up solvent associations and co-operatives. In an MVL, the assets of a company are distributed under the control of a liquidator to the creditors and members of the company.
How does the Members Voluntary Liquidation process work?
Once a liquidator is appointed, they will notify the ATO and other bodies of their appointment and advertise for any claims against the company. The liquidator will then identify and take control of all of the company's assets. After this has occurred, the liquidator will instruct the company's accountant to prepare lodgments and final accounts up the date of the liquidation and ensure the company's final tax payment is made.
Once this has occurred, the liquidator will obtain clearance from the ATO for distribution of the company's assets. Upon completion, they will lodge an account of the liquidation with ASIC. Three months after the date of lodgment of this account, the company will be deregistered.
What are the benefits of a Members Voluntary Liquidation?
There are two options available for winding up a solvent company:
Voluntary deregistration through ASIC (learn more here) or
Commence an MVL.
In order to apply for voluntary deregistration, the company is required to have no assets and meet other strict criteria. 
If your company does not fit the criteria for voluntary deregistration, a Members Voluntary Liquidation may be the best solution.
MVLs are a powerful tool and can often result in substantial tax benefits to shareholders of the company. To understand the benefits of a Members Voluntary Liquidation and whether or not it is the right solution for you, it's best to discuss your situation openly and honestly with a professional.
To find out more about the process and potential cost, speak to one of our friendly team today.